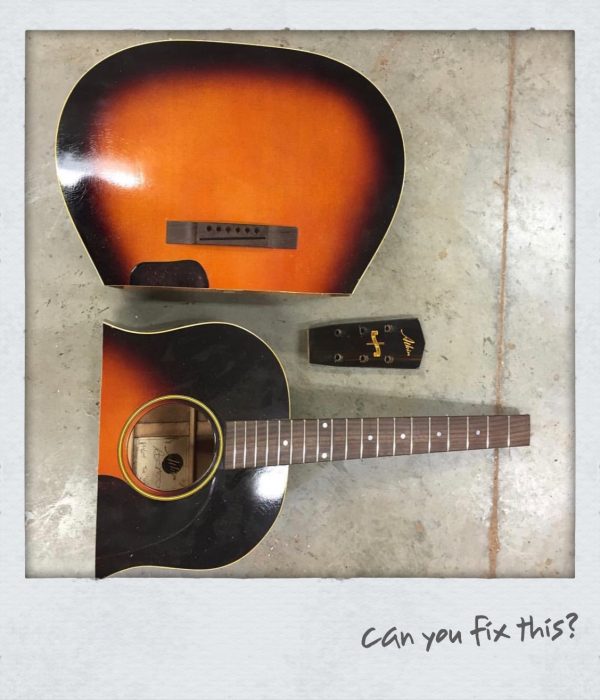 As we make every instrument in our workshop in Canterbury, England, we can confidently guarantee the quality of craftsmanship and materials in each and every instrument. We build our guitars for a lifetime of playing, and since we've been making guitars since 1995, that's a guarantee you can trust.
We offer a limited lifetime guarantee to the first purchaser of each and every Atkin Guitar. Please REGISTER your purchase using the form below, or by mail using the card that was packed with the instrument on purchase.
This guarantee covers all defects, malfunctions, electronics issues, warping and any abnormal issues with woods, guitar geometry, playability and finishes. Normal wear and tear, string changes and minor set-ups, for example when changing string gauges are not covered. Guitars should not be stored in extremely high or low humidity or temperature conditions.
HOW TO CONTACT US
Please contact us by telephone on +44 (0)1227 719933 or by email to make an arrangement to return your guitar for maintenance or to arrange a visit to our Canterbury workshop to drop off an instrument.