We've decided to send a guitar on a potentially endless journey around the world. Why? Because we know that music has the power to question – even change – everything and some serious changes have to happen. If we consider our acoustic guitars as instruments of mass expression (which we do), then we suspect that just one has the potential to be quite the catalyst – much like Woody Guthrie's machine to kill fascists, which continues to inspire artists and has done so since 1943. In this very spirit, we've made a guitar that bears the statement 'One Race, One Family' as our response to the global conversation around racism of all kinds.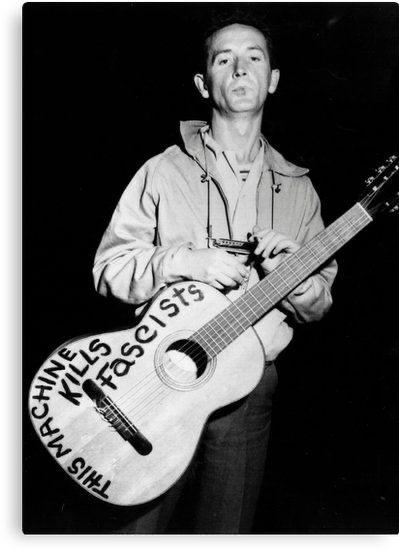 We don't know if, or how, this project will really work – we just know that this guitar needs to get out there and we're excited to see where it goes and what it does.
The idea is that the guitar will pass from place to place and through the musical hands of many artists, asking each to play us a song, share it with the world and log a message in an accompanying journal, including the date and location.
We've plotted its first few stops in the UK and, after that, let's see. If you're an artist or friend in our network and would like to be involved please contact us here and, while we can't send this guitar to everyone, you can still be involved by sharing your own music video or thoughts in solidarity with our statement with the hashtag #1race1family.